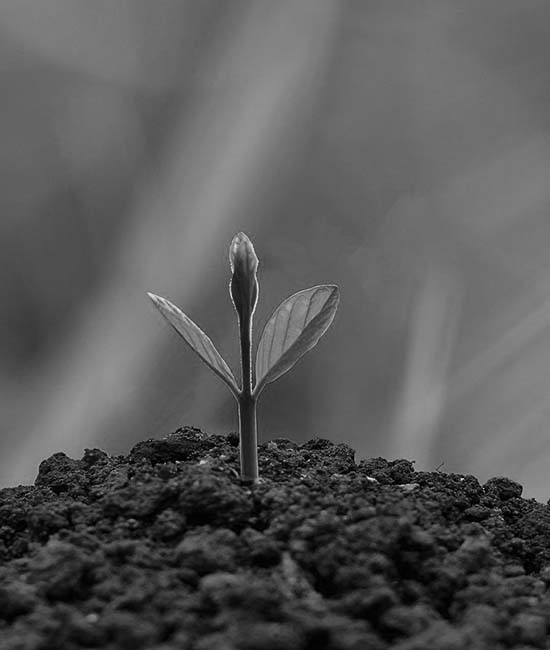 MF Application Process – To invest in Mutual Fund, client category wise process is listed as under :
DP Clients:
BSE Mandate Form along with cheque and Bank details.
If Client is having Clear Cash in his Trading Account – BSE Mandate Form along with Bank details.
Non DP / Physical Clients:
Non DP Application processed through Online in BSESTARMF Platform.
KYC Form
CKYC Form
FATCA
Aadhaar Updation Form
MF Account Opening Form
BSE NACH Mandate Form
Documents Required:Photos – 2 Copies.PAN Card – Self attested.Address Proof – Self Attested.Cancelled Cheque / Bank Statement.Initial Investment Cheque.