Putting our clients first since 1995
For more than 25 years, we've been empowering clients by helping them take control of their financial lives.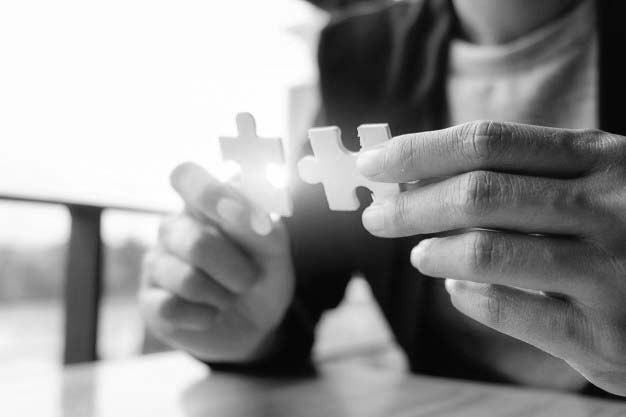 Northeast Broking Services Ltd, founded in 1995 and is one of the largest Broking companies based in Telangana with 50 professionals, 100 support staff, and an extensive network in Andhra Pradesh, Karnataka, Kerala, Maharashtra, Tamil Nadu and rapidly entering all over India.
Northeast is a premier Trading Member of NSE Cash / FAO / Currency, BSE Cash and MCX / NCDEX Commodities. It is also registered as a Depositary Participant (DP) with NSDL and CDSL.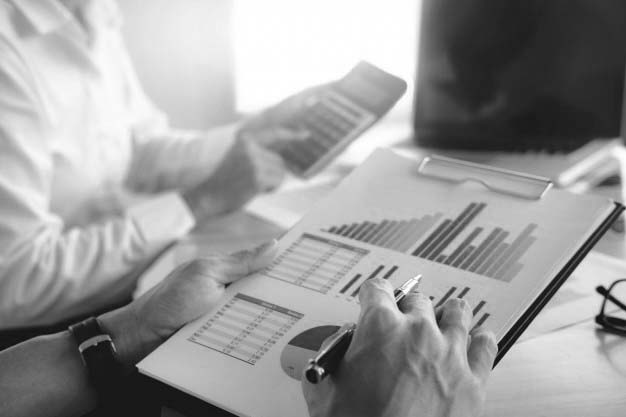 We are a group of passionate, independent thinkers who never stop exploring new ways to improve trading for the self-directed investor.
BASIC DETAILS OF STOCK BROKER