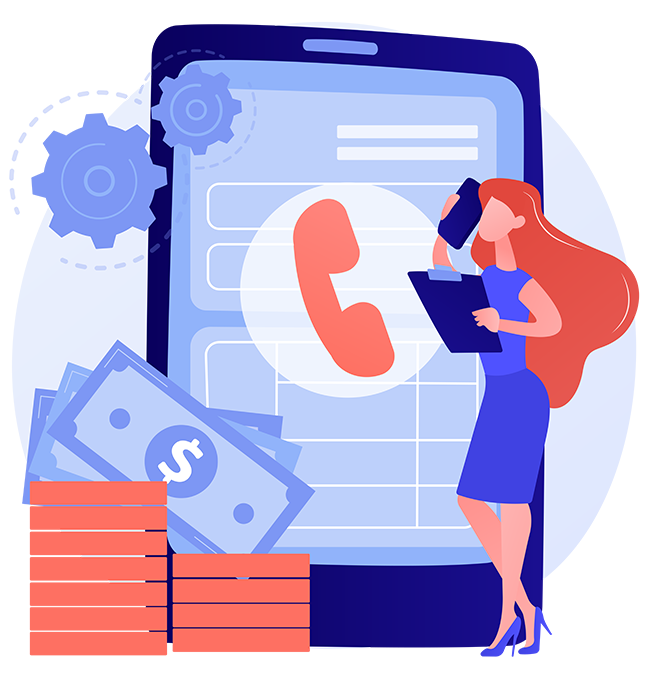 Complaints And Grievances
For any complaints or grievances, we request you to get in touch with our compliance officer at +91 7674880444 or send an email to grievance@northeastltd.com.
The Investor Services Cell (ISC) of the Exchange caters to the needs of investors by resolving the queries of investors, resolution of investor complaints, and providing Arbitration Mechanism for quasi-judicial settlement of disputes. At each of the above ISC centres, Exchange has constituted Investor Grievance Resolution Panel (IGRP).
All complaints which do not get resolved within sixty days from the date of lodging the complaints with Exchange or cases where parties are aggrieved by the resolution worked out would be referred to IGRP.
On receipt of a complaint in the prescribed format, Exchange initially tries to resolve the complaint by following up with the member and the complainant. The exchange even accords appropriate counseling to the parties in dispute for the redressal of the complainant through the mutual settlement process. Complaints are ordinarily resolved within a period of sixty (60) days. If the complaint remains unresolved, it is referred to Arbitration.
For any issues related to our company operations – you may mail us at grievance@northeastltd.com or compliance@northeastltd.com
You can also lodge your grievances with SEBI at https://scores.gov.in or contact SEBI on their Toll-Free Helpline at 1800 266 7575