Attention Investors
Procedure to file a complaint on SEBI SCORES:- Register on SCORES portal. Mandatory details for filing complaints on SCORES: Name, PAN, Address, Mobile Number, E-mail ID. Benefits: Effective Communication, Speedy redressal of the grievances. KYC NSDL/CDSL:- Prevent Unauthorized Transactions in your Trading/Demat account. Update your Mobile Number with Us. Receive alerts on your Registered Mobile for all debit and other important transactions in your Demat account directly from CDSL/Exchanges on the same day... Issued in the interest of investors. MPR:- a)Stock Brokers can accept securities as margin from clients only by way of pledge in the depository system w.e.f. September 1, 2020. b)Update your mobile number & email Id with your stock broker/depository participant and receive OTP directly from the depository on your email id and/or mobile number to create a pledge. c)Pay 20% upfront margin of the transaction value to trade in the cash market segment. d)Investors may please refer to the Exchange's Frequently Asked Questions (FAQs) issued vide circular reference NSE/INSP/45191 dated July 31, 2020, and NSE/INSP/45534 dated August 31, 2020, and other guidelines issued from time to time in this regard. e)Check your Securities /MF/ Bonds in the consolidated account statement issued by NSDL/CDSL every month. Issued in the interest of investors.
[stock-market-ticker layoutType="1"]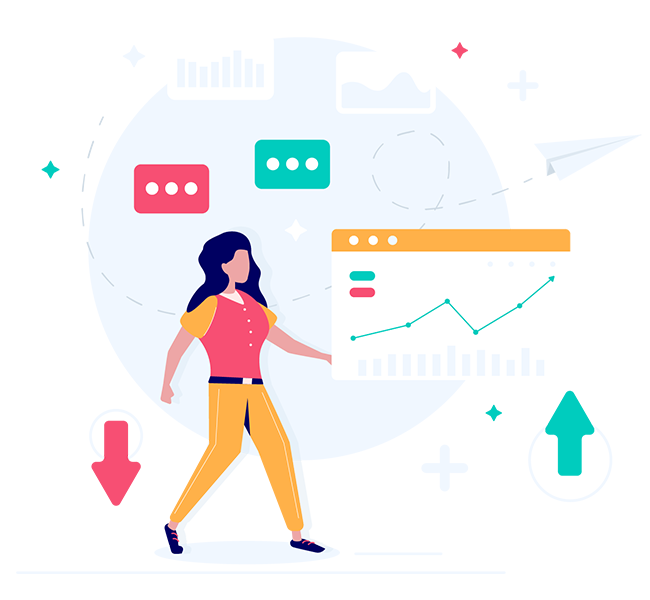 Northeast Broking Services Ltd
Northeast Broking Services Ltd, is the Member of National Stock Exchange of India Ltd, Bombay Stock Exchange Ltd, Multi Commodity Exchange of India Ltd and NCDEX LTD. NEBSL is dealing in Cash, Futures & Options, Currency Derivatives and Commodity Derivatives Segments. We are registered as Depository Participation with Central Depository Services Ltd and National Security Depository Ltd.
NEBSL has been incorporated in 1995 and carries a rich experience of more than 25+ years in the financial markets with a vision to provide high quality enhanced financial services with an aim to help individuals achieve all their financial goals.
Buy and sell stocks at a click
The dawn of the new millennium brought with itself the era of high-speed internet, which helped online trading (or e-trading) gain momentum.
A partner invested in your success
Trade with confidence and benefit from the reliability of a trusted broker with a proven record of stability, security and strength.