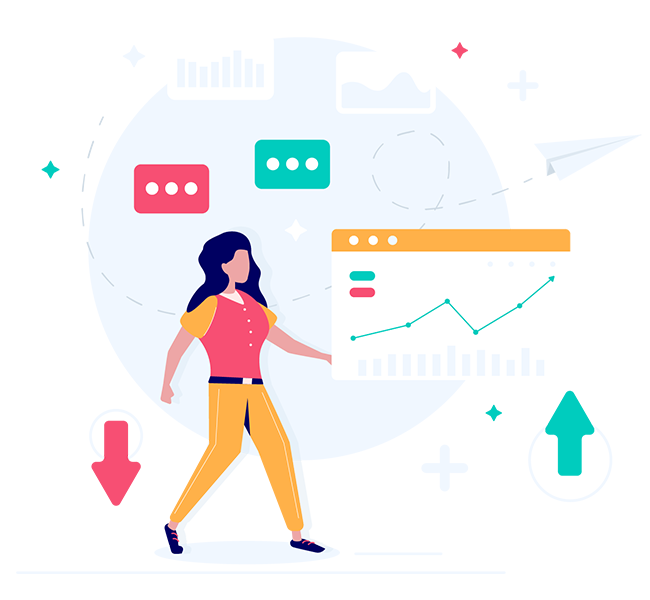 Northeast Broking Services Ltd
Northeast Broking Services Ltd, is the Member of National Stock Exchange of India Ltd, Bombay Stock Exchange Ltd, Multi Commodity Exchange of India Ltd and NCDEX LTD. NEBSL is dealing in Cash, Futures & Options, Currency Derivatives and Commodity Derivatives Segments. We are registered as Depository Participation with Central Depository Services Ltd and National Security Depository Ltd.
NEBSL has been incorporated in 1995 and carries a rich experience of more than 25+ years in the financial markets with a vision to provide high-quality enhanced financial services with an aim to help individuals achieve all their financial goals.
A partner invested in your success
Trade with confidence and benefit from the reliability of a trusted broker with a proven record of stability, security and strength.